About Our Practice
New York's Boutique Practice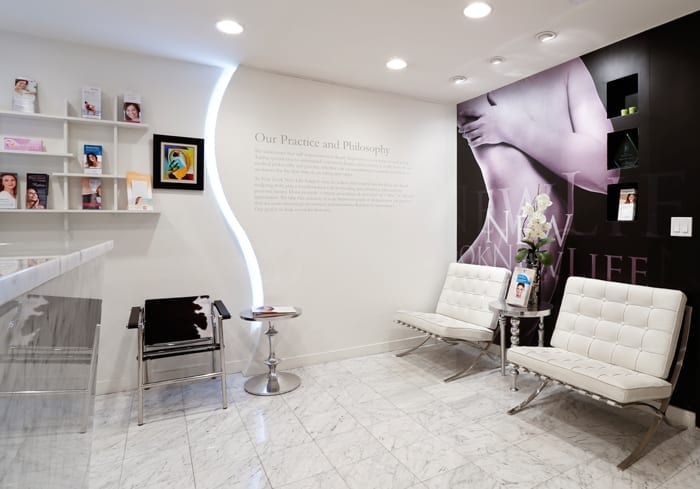 At New Look New Life and Westchester Surgical Arts, our top priority is helping patients achieve their goals–providing them with experienced and personalized medical and aesthetic counsel and maintaining the highest level of patient safety and comfort. We do this by combining experienced, certified professionals with state-of-the-art facilities and unmatched quality of care.
All of our procedures are completely customized to achieve precise results. Each of our doctors has earned their reputation as careful listeners, prudent advisors, and superb practitioners because, as our patients attest, they are all deeply committed to supporting the self-confidence and self-image of those in their care. We want you to feel good about yourself when you look in a mirror and when you are out in the world. Each patient is given personalized, dedicated attention. During your initial consultation, you will speak one-on-one with your doctor and ask any questions you may have about your chosen procedure.
We invite you to visit our practice and consult with our extraordinary board certified cosmetic surgeon–Victoria Karlinsky, MD, FACS–to experience the beautiful, natural-looking enhancements that are achievable through treatment at New Look New Life and Westchester Surgical Arts.