Before and After Gallery
Disclaimer: Results can vary by patient. Schedule a personalized consultation with our doctor to learn more.

Create a MyFavorites account and save any before and afters you think you might like to use as examples to show us.
Gynecomastia: Patient 9
Before

Gynecomastia: Patient 9
After

Gynecomastia: Patient 9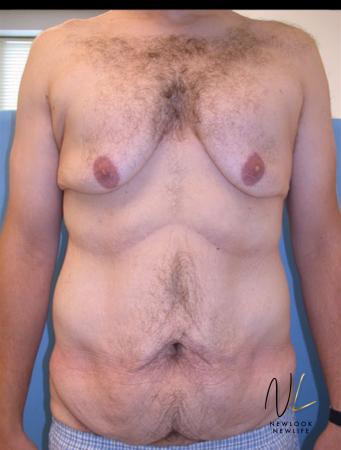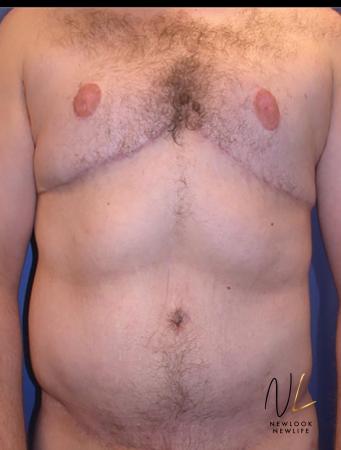 Patient came in interested to our office to get rid of excess skin on his chest and abdomen. Upon evaluation our doctor recommended a mastopexy and abdominoplasty due to the volume of skin needed to be taken off. This procedure was performed under general anesthesia.