Before and After Gallery
Disclaimer: Results can vary by patient. Schedule a personalized consultation with our doctor to learn more.

Create a MyFavorites account and save any before and afters you think you might like to use as examples to show us.
Liposuction: Patient 13
Before

Liposuction: Patient 13
After

Liposuction: Patient 13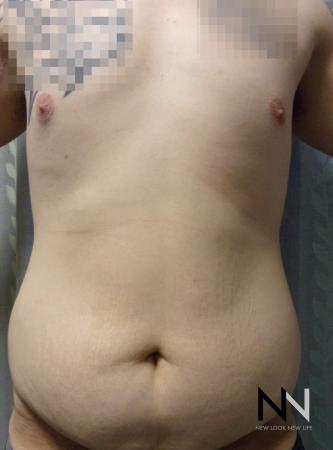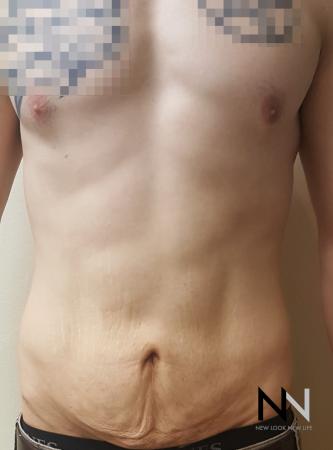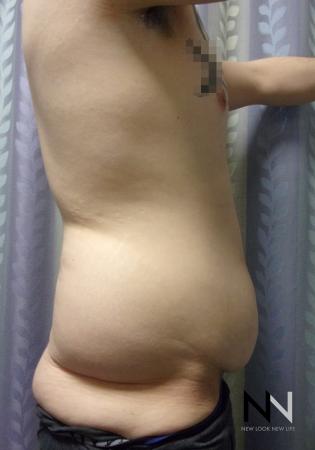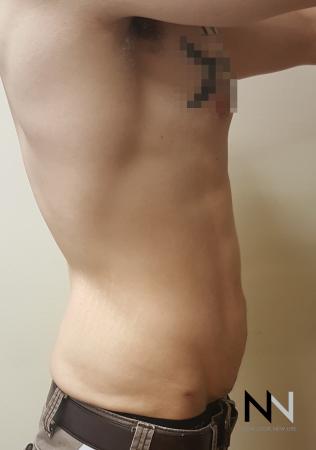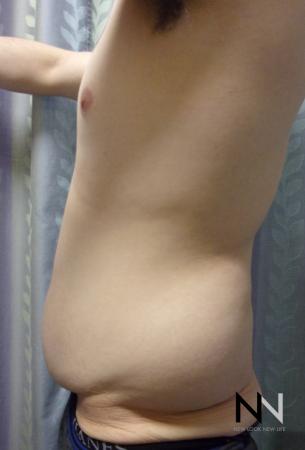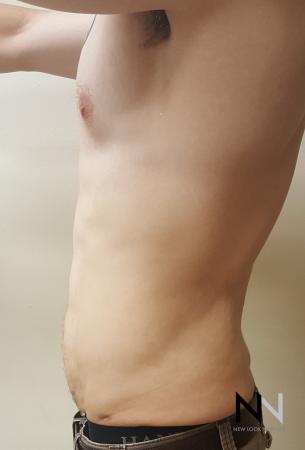 Tickle Liposuction to the upper, lower abdomen and flanks performed on a 30 year old male. Our doctor suggested this patient to have a mini tummy tuck to get rid of the excess skin. Please look at our mini tuck section to see his after results.
Age: Between 25 and 35 years old
Gender: Male
Technique: Tickle Liposuction